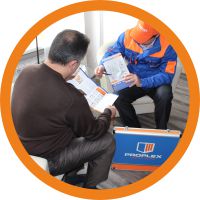 MORE BUYERS
We study in detail the changes in windows consumers behavior and we attract as contractors the best agencies of online sales. Thus, our Partners receive more demands from the buyers of windows..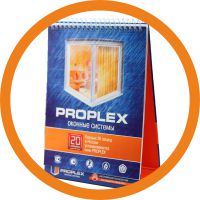 HIGHER CONVERSION
Free training of PROPLEX is the most effective sales techniques in the arsenal of your employees, which improves the conversion of demands into the real orders.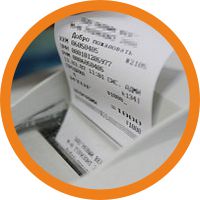 BIGGER BILL
And that means more profit from one order. The Experts of the Center of Competence Development in PROPLEX will talk about practical experiences and provide educational materials on how to increase the range of the goods in the order and sales of additional goods.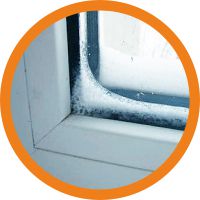 LESS DEFECTS
Our partners have an access to the technical knowledge base, formed over 15 years based on the experience of more than 2000 manufacturers of windows PROPLEX.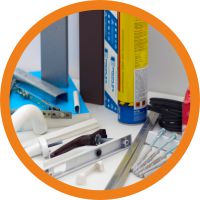 TOTAL SALES
Our principle – to be closer to the Partners. This allows you to get necessary components exactly on time and according to current needs.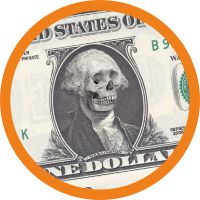 LESS "DEAD" MONEY
Release your current funds. In our warehouses you get the goods in the quantities you need. We deliver exactly upon the orders.